At Allied, we pride ourselves on having a hardworking, reliable staff ready to tackle any projects that come our way. Sound like you? Check out our current opportunities for Trenchless, Plumbing, and our office below!
Are you looking to make a change? Allied Plumbing & Pumps seeks a full-time licensed Journeyman or Residential plumber to join our team. We are a family-owned & operated business, committed to excellence. The ideal candidate will have a great work ethic, solid communication skills, and be able to work well with a team.
What We Offer:
• Wage $30-$45/hour DOE, and licenses held
• Full-time hours
• $5,000 Sign on Bonus
• Medical/Dental Insurance
• Retirement Plan
• Paid Holidays
• Paid Time Off
• Company provided truck
• Company provided uniforms
• Paperless invoicing system with tablet/work phone
Requirements:
• Valid WA Journeyman's or Residential Plumbing License
• Valid Driver's License, and be insurable
• The ability to pass a background check
• Ability to lift 75lbs.
• Uphold company core values, including dependability, honesty, and integrity.
Allied Trenchless Available Positions:
Allied Trenchless seeks a Laborer/technician to join our traveling crew
• Family-owned and operated company who appreciates their team.
• The ideal candidate will have a great work ethic, solid communication skills, and be
able to work well with a team, on physically demanding jobs while having fun. We
like to have fun!
• Safely operate trenchless equipment in compliance with company and all local,
state and federal regulations.
If you are looking for a job where you are treated fairly, live for the challenge, thrive
with technology, have consistent work and be well compensated, this is the job for
you!
Allied Trenchless invests in their crew by providing both training and opportunities
for advancement.
General Information:
Job type: Full time travel position
Salary: Competitive, based on experience. Prevailing wage jobs with per diem
Medical/Dental
Retirement plan
Paid Holidays
Paid time off
Education Savings Plan
Minimum education requirement: High School/GED
Requirements:
• Dependable
• Travel
• Must be able to lift over 50 pounds
• Work outdoors year-round with ability to withstand heat, cold, rain, etc..
• Must be able to enter confined spaces
• Valid driver's license and insurable
• Must be authorized to work in the US
• Must pass a pre-employment drug screen
• Class A CDL encouraged, but not required
• Groundwork experience helpful, but not required
Please apply online at alliedtrenchless.com or call the office at (509) 662-6622
Get familiar with Our Core Values
We take pride in and make decisions based on our core values. All employees are expected to embody these values to the best of their ability.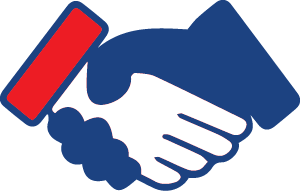 Above all else do what is RIGHT. As a team being united in all striving to be honest and better versions of ourselves.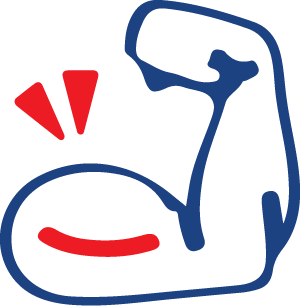 Be motivated by success. Persistent to complete tasks, even in the face of difficulties.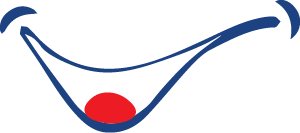 Challenging yourself to try new things, learn new ideas, and develop new skills. Have fun. We work for the vast majority of our lives, lets enjoy it.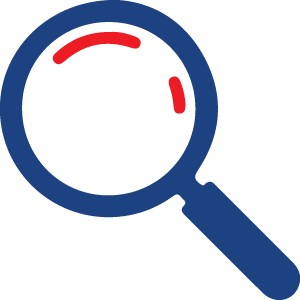 Assume responsibility for your own actions. Provide an environment where we all can be our very best.

Give our customers and each other consistent dependability. Be reliable. Learn from mistakes.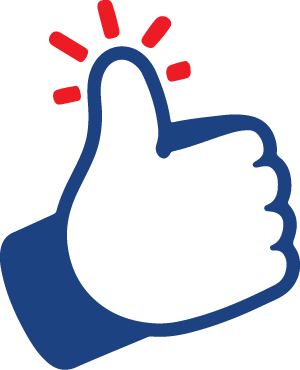 Look at challenges from all angles with an emphasis on the possibilities. and confidence that they will be achieved. EMBRACE THE SUCK.